When you call on Outer Limits Construction for your commercial construction project, you get the full benefit of our diverse experience and expertise.
General Contracting
As a full-service commercial construction company, we have been involved in a number of major "spec" projects. Prior to beginning any work, we review plans and evaluate every detail to help prevent unexpected costs or delays. We also take the extra step of making sure all permits, licenses and approvals are in place.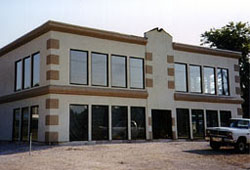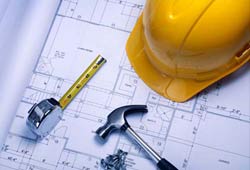 Construction Management
As your project partner, we provide comprehensive and seamless service and keep you informed the whole way. Our dedicated team provides value-engineering support to make sure your money is spent wisely. When work is conducted in occupied buildings, our contract managers make sure the facility is kept clean, quiet, safe and comfortable to minimize disruption and downtime. They also assist with scheduling, subcontractor selection, record keeping, contract administration, purchasing and anything else that helps your project run smoothly.
Design/Build
OLC provides single-source responsibility for the design, construction and renovation of commercial facilities. We deliver concept plans and specifications, along with a complete cost analysis at the start of the project.
New Construction
Every new structure we build, whether it's a retail store or industrial warehouse, stands as a testament to our commitment to integrity and superior quality. Our team of skilled professionals is dedicated delivering the best project for your investment—built on time, within budget.
For experienced commercial construction, call 317-281-4651 today.